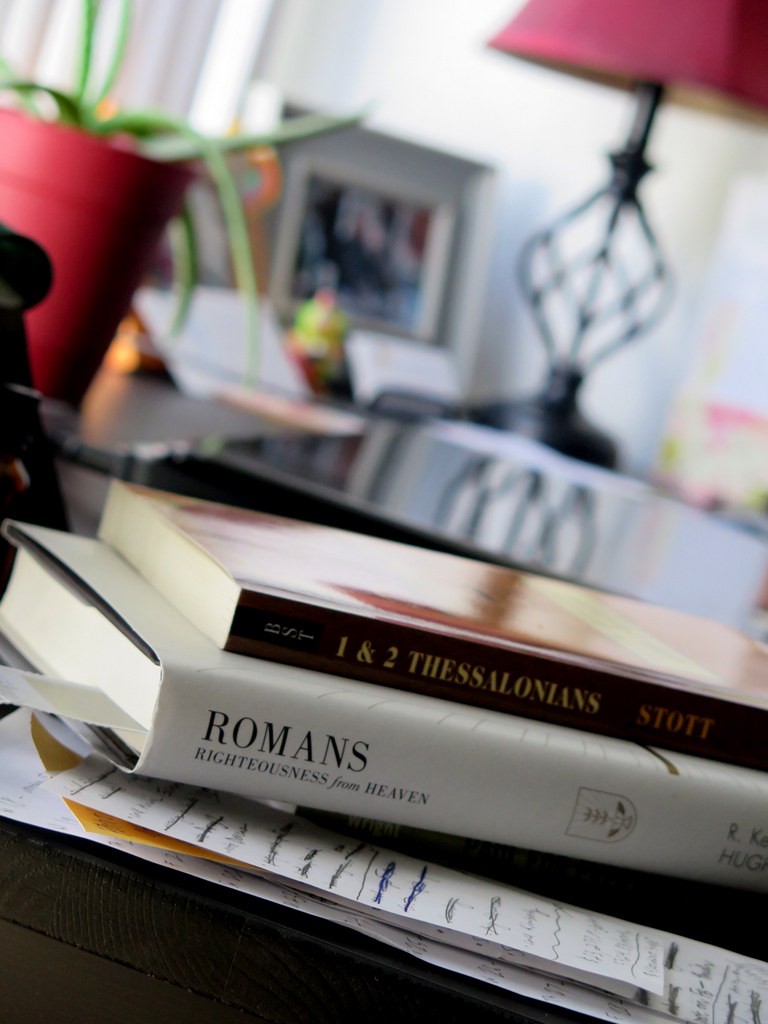 GladBooks is owned and operated by Rebecca Lawson, an independent freelance editor and self-publisher. I offer two main services: editing and self-publishing management. A third service I offer that often accompanies the first two is consulting.
Editing includes copyediting, substantive editing, rewriting, or collaborative writing. My primary focus is Christian non-fiction—spiritual growth, Christian living, biography and memoir, devotional, commentary, and Bible study. Among my favorite topics are church history and revival. I generally edit books, although occasionally I take on articles, blog posts, and other material.
Self-publishing management includes helping authors self-publish their books from start to finish. I oversee the process of proofreading, design (cover, interior, and e-book), printing, and Amazon upload. I partner with outstanding, experienced proofreaders and designers to ensure industry-standard published products.
As needed, I also offer consultation to help authors understand and determine their editing needs, publishing options, and marketing choices and find answers to other publishing-related questions.
I work for Christian publishing houses, ministries, and individuals. I particularly enjoy working with pastors and ministry leaders, and I also enjoy helping first-time authors discover their voices and navigate the world of publishing. Feel free to contact me with questions! I'd love to hear from you.
About Me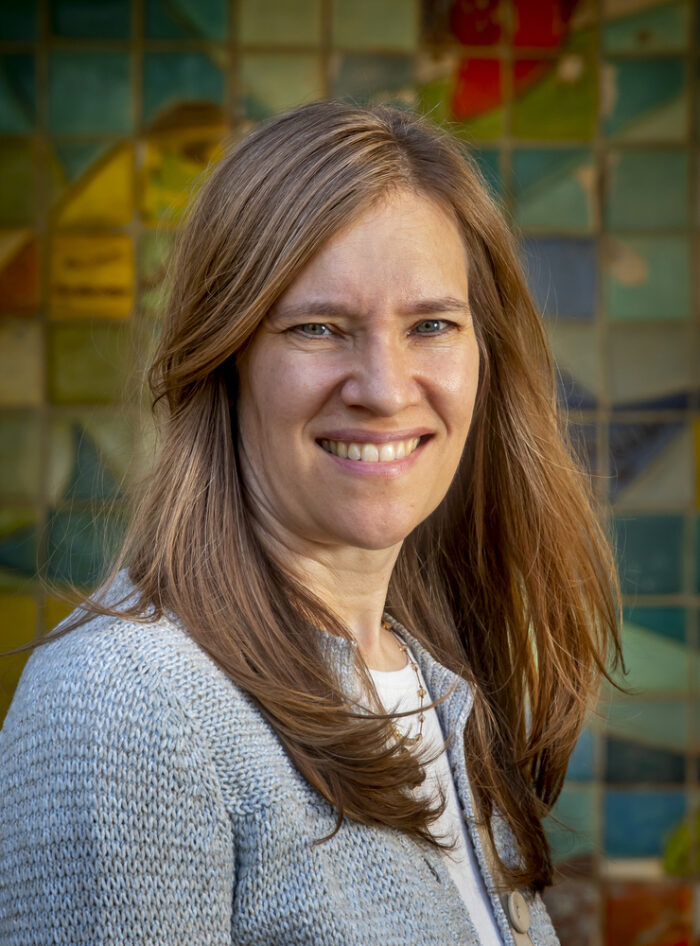 I love books. Great biographies, classics, and devotionals by people like Elisabeth Elliot, Andrew Murray, Corrie ten Boom, and Martyn Lloyd-Jones have made me hungry for truth and helped shape my faith over the years.
In my early twenties I pulled Jim Elliot's life story, Shadow of the Almighty, off my dad's bookshelf. Jim's hunger for God challenged me to seek the Lord more seriously than I had done up to that point, and as I did, I discovered a gladness I had not experienced before—hence the name GladBooks.
After ten years as an elementary school teacher, I transitioned into the field of book publishing. For several years I was associate book editor at CLC Publications near Philadelphia. Later I worked for Gospel Light Publishers in Southern California, where I helped write and edit children's Sunday school curriculum. In 2011 I launched GladBooks Editorial Services.
Over the years I have been privileged to edit books by a number of pastors and leaders, among them Warren Wiersbe, Ray Comfort, Stuart and Jill Briscoe, Carter Conlon of Times Square Church, Brian Brodersen of Calvary Chapel Costa Mesa, Wendy Griffith of The 700 Club, and Tom Elliff of the Southern Baptist Convention's Mission Board. I have also enjoyed editing for a number of first-time authors and helping them walk through the publishing process.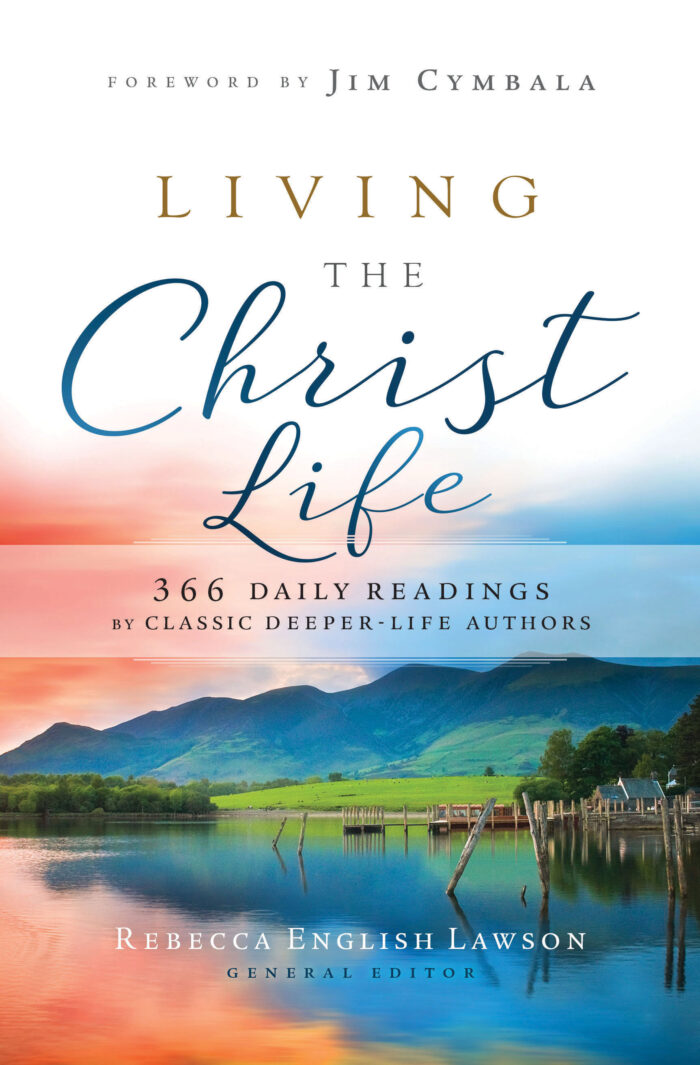 In 2022 I published Living the Christ Life, a 366-day devotional of excerpts from classic authors like Andrew Murray, Amy Carmichael, and F. B. Meyer. This book, with a foreword by Jim Cymbala of the Brooklyn Tabernacle, is available at Revival Focus, Kingsley Press, or Amazon.
I have also written several study guides—one for Jim Cymbala's Carry the Flame, one for Michael Catt's Fireproof Your Life, and one for Watchman Nee's Sit, Walk, Stand.